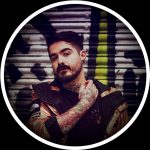 Sponsored Artist of the Month – Jairo Carmona
Dezember 2, 2019

Dezember 2, 2019

ch_de

https://www.killerinktattoo.ch/skin/frontend/killer/default/images/logo.svg

https://www.killerinktattoo.ch/
Colombian-born artist Jairo Carmona has had a great 2019, with the launch of his brand new tattoo studio in London, UK earlier this year!
Long before he even thought about opening his own studio, Jairo was a 17-year-old university student in Medellín, Colombia who had just taken his first steps into the world of tattooing.
Being surrounded by graffiti artists, designers and other creative-minded people helped Jairo to develop the style that he is still known for today: bright and colourful cartoon tattoos with a new-school twist.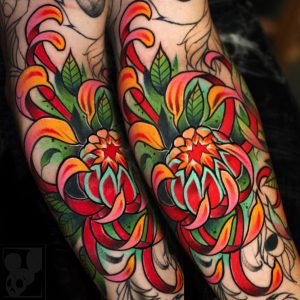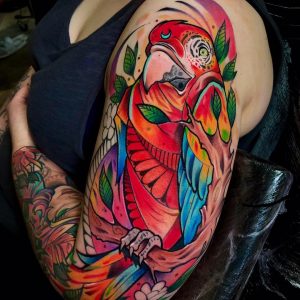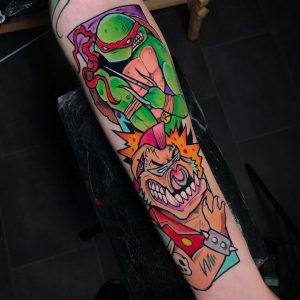 After leaving his home town and taking up residence in London, Jairo gained valuable experience at the likes of Extreme Needle Tattoo & Piercing Studio and with our good friends at Kamil Tattoos, before taking the plunge with the launch of his own tattoo studio in the heart of the capital.
Introducing MorningStar Tattoos, a private studio that specialises on colourful, graphic tattoos and has played host to some of the best international artists around.
To create his vibrant, illustrative work, Jairo uses various supplies from Killer Ink Tattoo, including Hustle Butter Deluxe tattoo care, Cheyenne HAWK tattoo machines, and Intenze Tattoo Ink.
You can keep up to date with the latest tattoos from Jairo Carmona by following him on Facebook and Instagram!