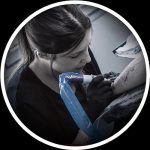 Sponsored Artist of the Month – Helena Ferron
French-born tattooist Helena Ferron is a black and grey specialist that can be found working in the UK's capital city of London.
Before crossing the Channel to reach British shores, Helena plied her trade in her home city of Paris, working at the likes of Anomaly and Cezanne Tattoo Art Gallery. While guest spotting at the latter towards the end of 2017, she tattooed alongside a big name in the tattooing world, Cezanne De Pitou.
After uprooting from Paris and settling down in London, Helena began a residency at the Good Times Tattoo studio in Shoreditch in May 2018, where she can be found tattooing to this day.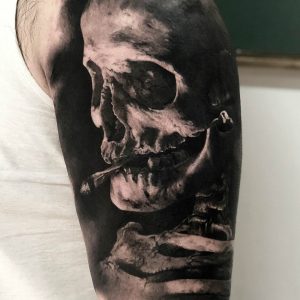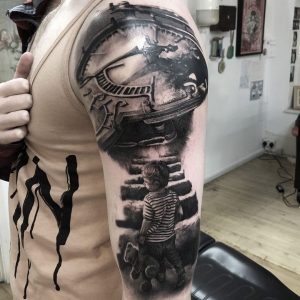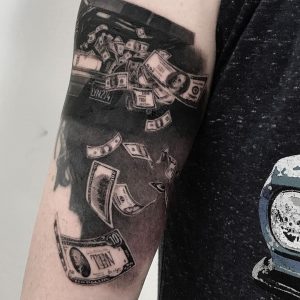 Helena's primary style is black and grey realism, and she has a flair for creating incredibly realistic work with smooth shading and excellent light-dark contrasts.
To create her black and grey work, Helena uses a variety of supplies from Killer Ink Tattoo, including the Cheyenne HAWK Pen tattoo machine, KWADRON cartridges, and World Famous Tattoo Ink.
Make sure to keep up to date with all of the latest work and news from Helena Ferron by following her on Facebook and Instagram!