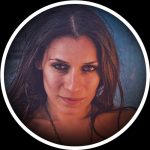 Sponsored Artist of the Month – Lena Diamanti
Oktober 1, 2019

Oktober 1, 2019

ch_de

https://www.killerinktattoo.ch/skin/frontend/killer/default/images/logo.svg

https://www.killerinktattoo.ch/
Colour realism specialist Lena Diamanti is a Greek-born tattoo artist with a flair for detailed, eye-catching work.
After spending countless childhood hours drawing anything and everything around her, Lena took her art one step further about three years ago by becoming a professional tattoo artist.
Taking inspiration from world-class artists like Nikko Hurtado and Dmitriy Samohin, Lena has developed her style to be colour realism-focused, although you will also find her dabbling in black and grey.
Such is the high level of detail in her work, you would be forgiven for thinking that her tattoos are photographs and not body art!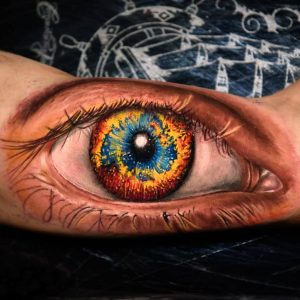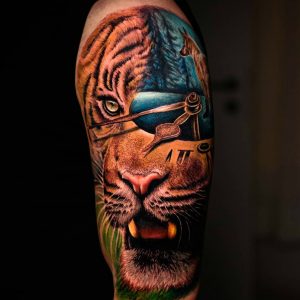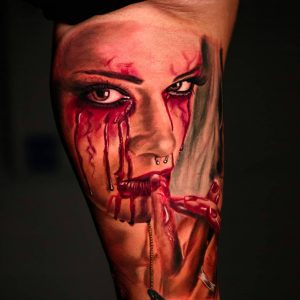 Although originally from Greece, you'll find Lena mostly on the road these days at guest spots and conventions around the globe. No matter what studio across Europe and the rest of the world she finds herself in, you can be sure that Lena's work is as incredible as ever!
Lena uses various supplies from Killer Ink Tattoo to create her realistic colour tattoos, including Hustle Butter Deluxe tattoo care, World Famous Tattoo Ink, and Dermalize Pro.
To see more of her stunning work, make sure to follow Lena Diamanti on Facebook and Instagram!