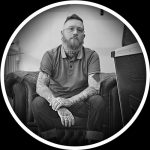 Sponsored Artist of the Month – Math / EvenMoreBlack
Januar 2, 2020

Januar 2, 2020

ch_de

https://www.killerinktattoo.ch/skin/frontend/killer/default/images/logo.svg

https://www.killerinktattoo.ch/
Math, aka EvenMoreBlack, is a London-based tattoo artist with a signature graphic trash style.
Inspired by trash polka tattoos, Math's work mixes dark blacks with splashes of vibrant reds, along with graphic elements for his own twist on the eye-catching style.
Originally labelled "dark trash", Math's tattooing style has evolved over his 15-year career with more intricate details and freehand elements.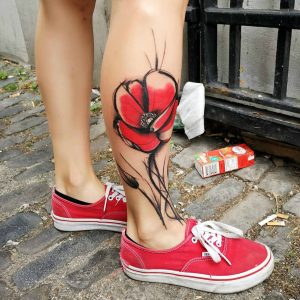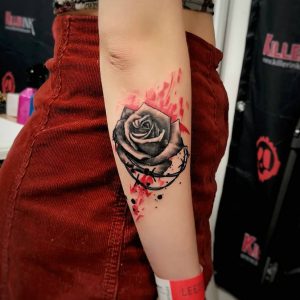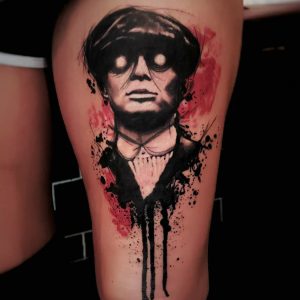 Since becoming a tattoo artist 15 years ago, Math has offered vegan-friendly tattoos to his clients, as he himself lives a vegan lifestyle. This means that he does not use supplies that contain animal by-products.
Math uses a variety of supplies from Killer Ink Tattoo to create his signature work, including Silverback Ink®.
Keep up to date with the latest tattoos from Math / Evenmoreblack by following him on Facebook, Instagram and Twitter!